Loan Application


Current Vehicles For Sale
to be one of the first to know when new listings are posted!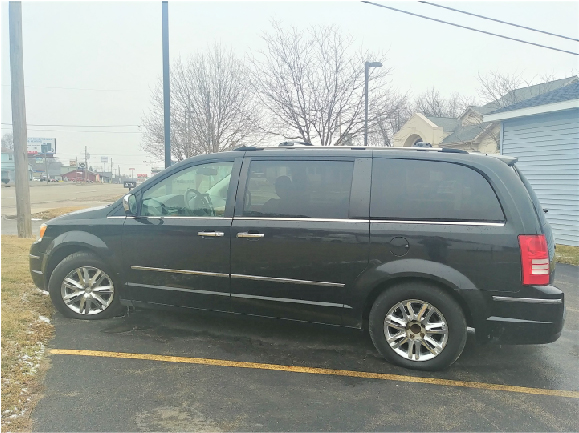 2008 Chrysler Town and Country
195,295 Miles
***SOLD AS IS***
Currently not running
New Battery and Remanufactured Started
Only $2,300 or Best Offer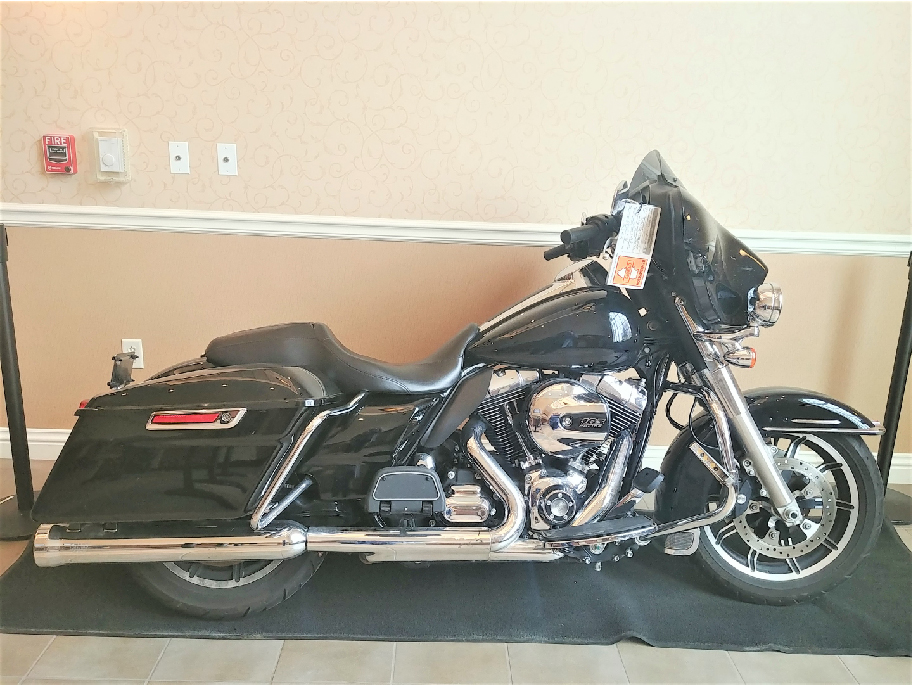 2015 Harley Davidson FLHTP
Electra Glide Fire/Rescue
11,473 Miles
Only $15,000 or Best Offer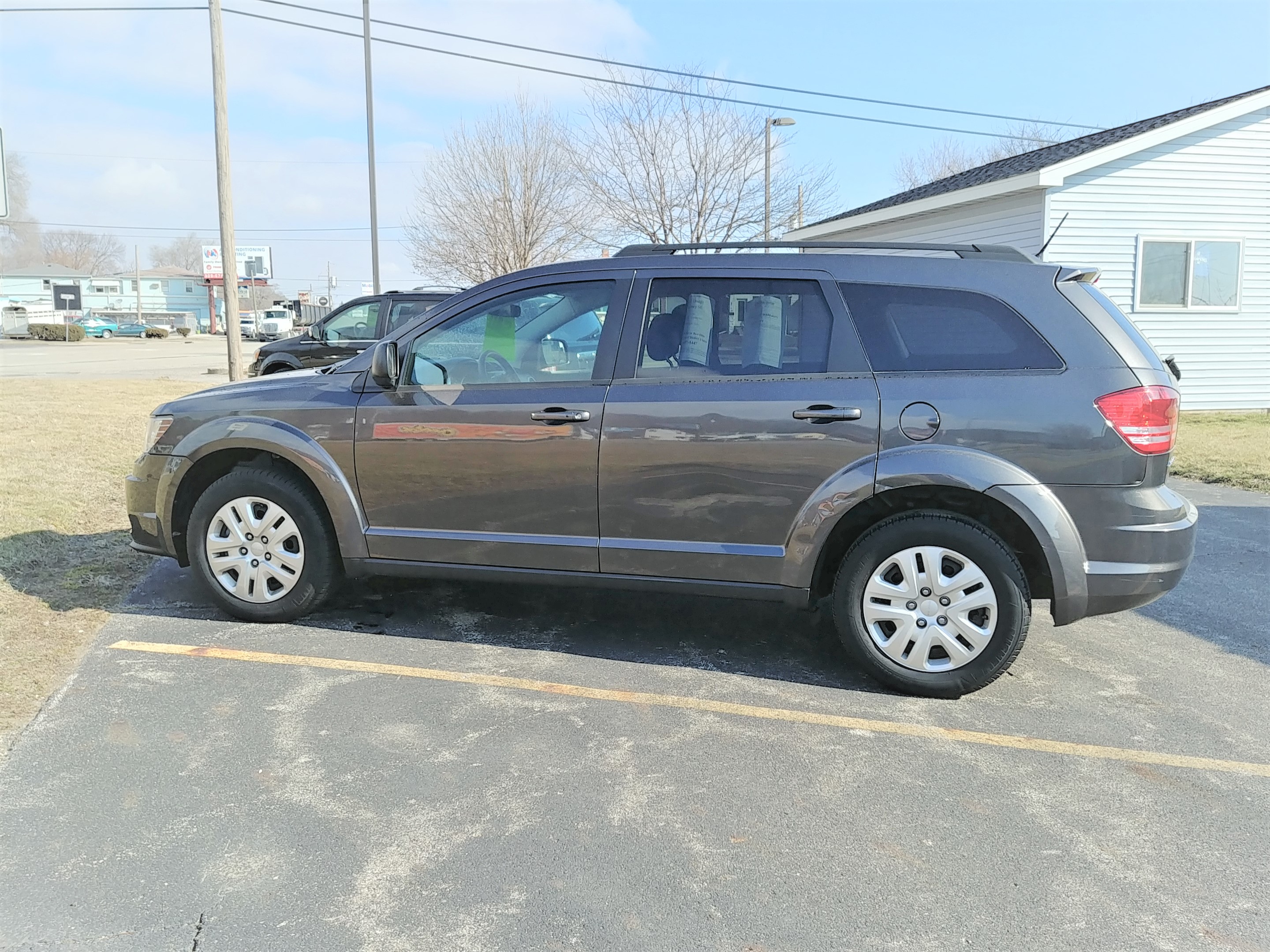 2017 Dodge Journey SE
43,112 Miles
4DR, Towing, Luggage Rack
Only $13,900 or Best Offer


Redbrand Credit Union reserves the right to accept or reject any and all bids on these units. These units will be sold as are and shown. Bid forms are available at all teller windows at our offices in Peoria, Pekin and Bartonville.